Online Tickets
easy.GO
Load up easy.GO and buy tickets with your smartphone
With your smartphone and the easy.GO app you will have everything you need to get around the service area of the MDV (Mitteldeutscher Verkehrsverbund – Central German Transport Association) by bus or rail: find connections, check departure times, and, of course, buy tickets cashlessly. Simply download it to your smartphone.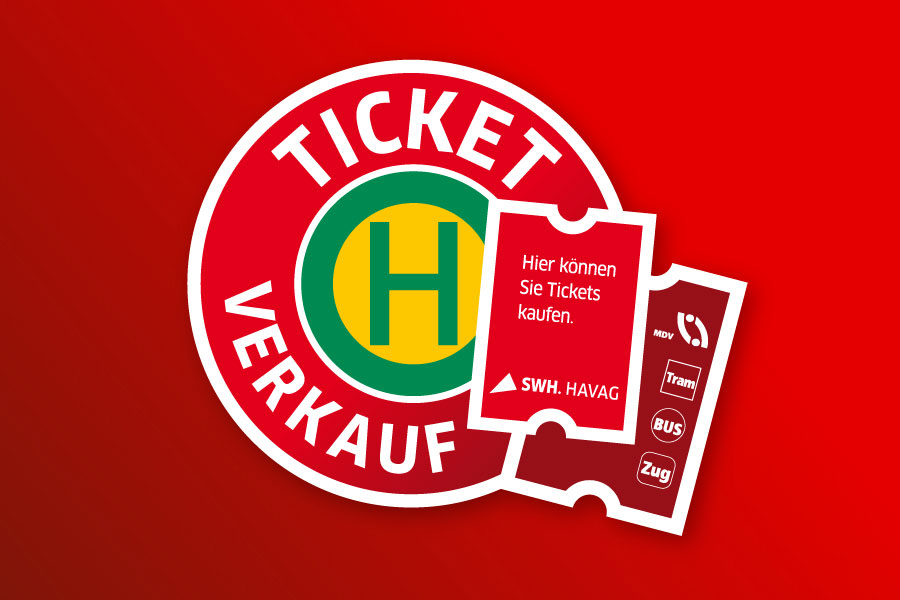 Ticket Shop
In the Ticket Shop you can conveniently purchase your tickets online for the whole service area of the Mitteldeutscher Verkehrsverbund (MDV) and print them yourself.
ABO Online
For your personal mobility we offer individual subscriptions. From apprentices to seniors, there is something for everyone.